ABOUT SOLIDRUN
Driving Embedded Computing to The Edge
To provide OEMs powerful application-ready compute and networking platforms based on open architecture to save time and lower infrastructure costs.
SolidRun is a global leading developer of embedded systems and network solutions, focused on a wide range of energy-efficient, powerful and flexible products. Our innovative compact embedded solutions are based on ARM and x86 architecture, and offer a variety of platforms including SOMs (System-on-Module), SBCs (Single Board Computer) and industrial mini PCs.
We offer a one-stop-shop for developers and OEMs, providing a complete service from hardware customization, to software support and even product branding and enclosure design. Our mission is to simplify application development while overcoming deployment challenges, and so we can proudly offer our customers faster time-to-market and lower costs.
SolidRun has a long history of cooperation with business partners and clients, we take pride in the connections we form and offer a personal touch to every project we undergo together.
With our unique philosophy of Mix-and-match, product scalability and flexible solutions – we can help you realize your project and give you the perfect tools to achieve it quickly and efficiently.
We believe in quality and innovation. Every product we develop is at the forefront of technology, and our mind is always set to the user needs of tomorrow.
Executive Management Team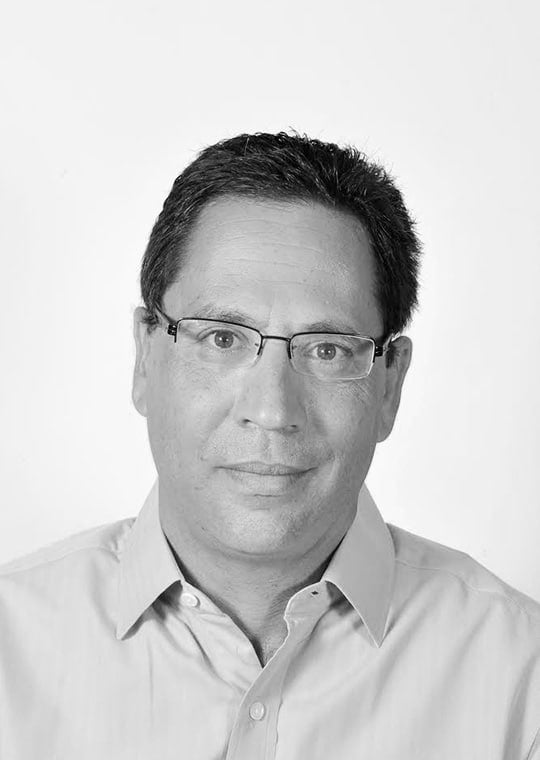 Atai Ziv
CEO
SolidRun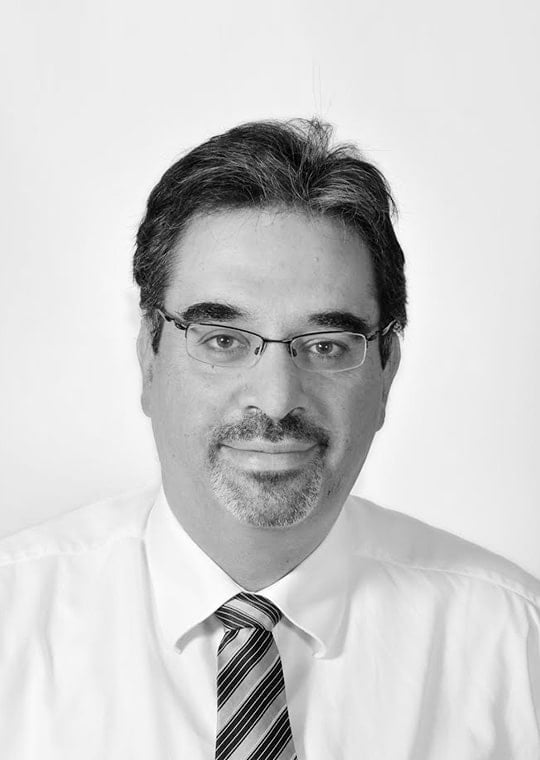 Rabeeh Khoury
CTO
SolidRun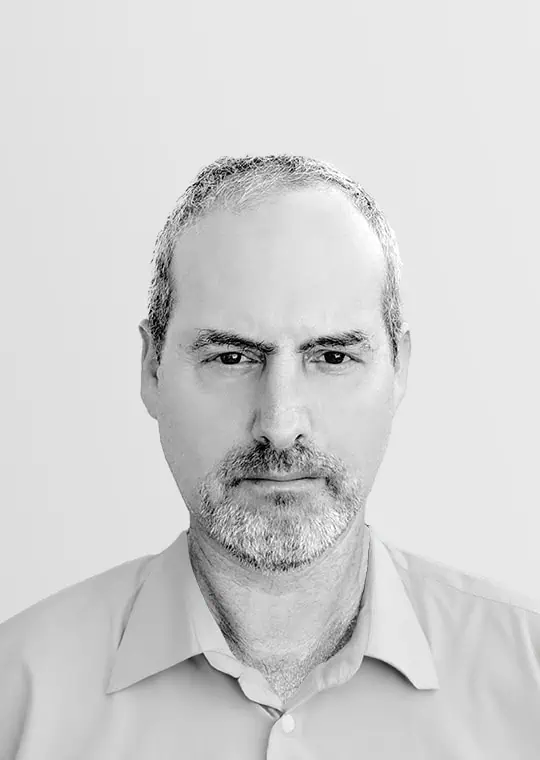 Irad Stavi
IPC Product Line Manager
SolidRun
Sasha Strizhiver
Director of Sales, IoT and Embedded Systems
SolidRun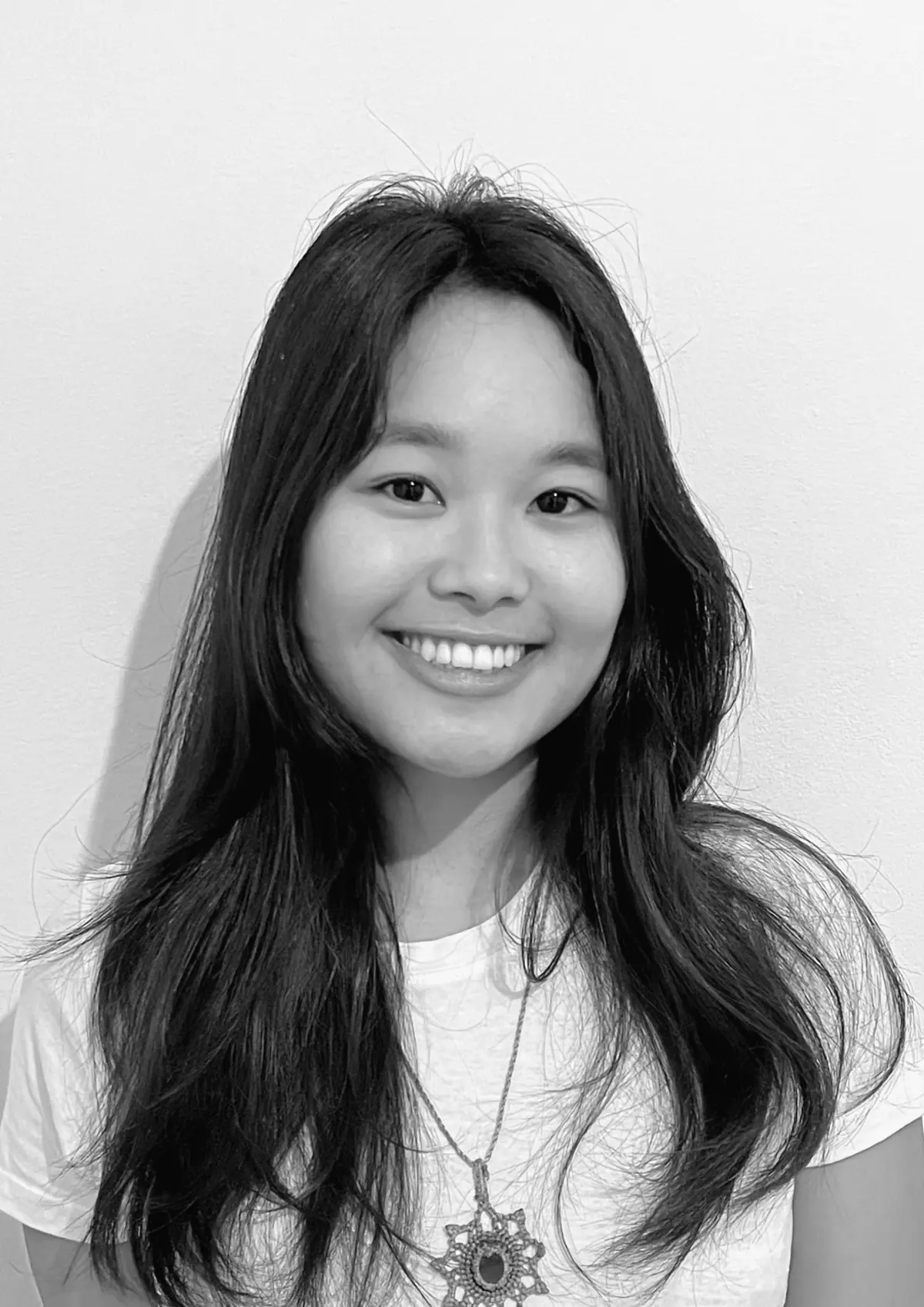 Bianca Miyuki
Commercial Department Manager
SolidRun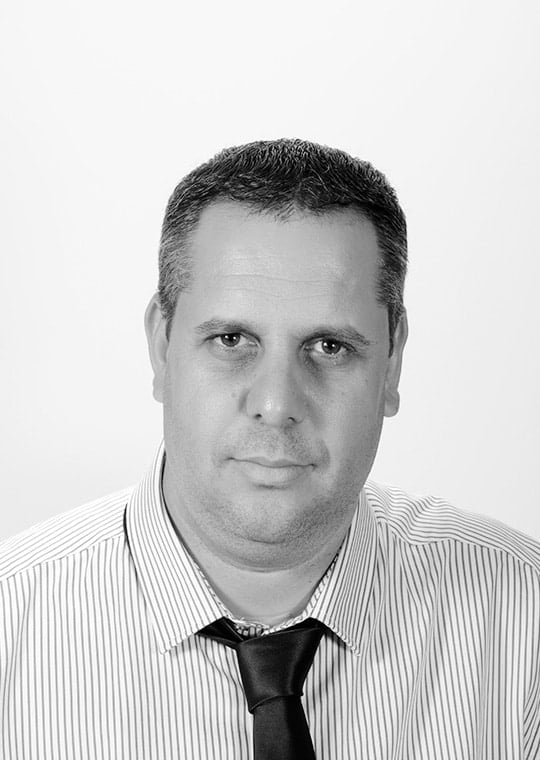 Vily Lupo
Operations Manager
SolidRun
Environment
&

Sustainability
SolidRun is fully committed to meeting our clients' needs in a manner that is consistent with a clean and sustainable environment. Our ESG policy believes conservation is a good business practice and it is our duty to preserve the world's natural resources for future generations and ensure equal opportunities.
Thank you for your message. It has been sent.